Ways How to Contact Me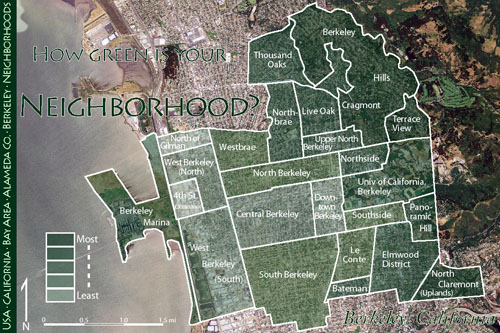 Neighborhoods
Let's all work together to make Berkeley into a better place to live. The best way to contact me is through email. I am also willing to make appointments to meet you in our downtown area. If you want me to speak at an event or answer questions you might have I am glad to make myself available. I plan to be at many community events. See my contact information below:
Primary Contacts
Bernt Wahl
15th State Assembly Race
P.O. Box 13991 Berkeley CA 94712

Telephone:
E-mail: berkeley@gmail.com
Contact Info
Best way to contact me is through email.
I will be around our district walking the area talking about the issues that are of concern to you.
candidate's schedule