Great Lakes Science Center Project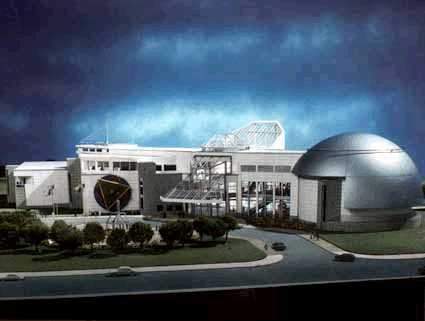 Opening: July 19th, 1996

Location: GLSC

601 Erieside Avenue

Cleveland, Ohio 44114

At Cleveland's North Coast Harbor

(216) 694-2000

Main Contractor : West Office

Software Contractor: Dynamics Software

Contact: Bernt Wahl

email: wahl@dnai.com

Phone (510) 644-0139
Exhibits:
I.5 Character Recognition
---

I.8 Speech Synthesis

---
I.2 Analog-to-Digital / audio-video: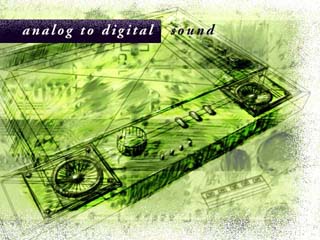 ---
I.3 Global Positioning System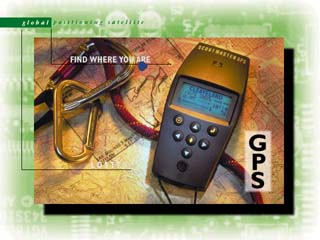 ---
I.11 Virtual Reality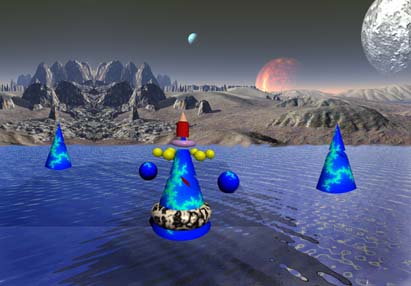 In this one-of-a-kind exhibit, visitors can explore a computer-generated or "virtual" environment. First, a visitor steps onto the special sensitized floor, then the exhibit's computer assigns a virtual figure to represent that person, projecting the figure onto a large screen. When the visitor moves, the figure in the virtual world also moves. The fun begins when up to six people explore the virtual world together! Along with all the spectacle, the exhibit also educates kids and adults about the more practical uses of virtual reality (VR) technology. Originally developed for computer games, VR is now being developed for use in architectural modeling, pilot training, and even brain surgery.
---
T.7 CAD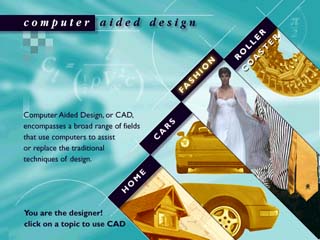 ---
B.1 Medical Imaging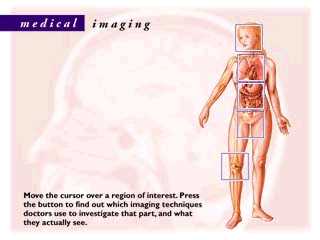 ---
B.2 MRI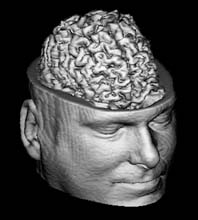 ---
While you are in Cleveland also visit the Rock and Roll Hall of Fame next door.